Meet the Harbourfront Chiropractic Team
Dr. Suzanne Bober and her team of health care professionals are committed to helping you and your family enjoy optimal wellness.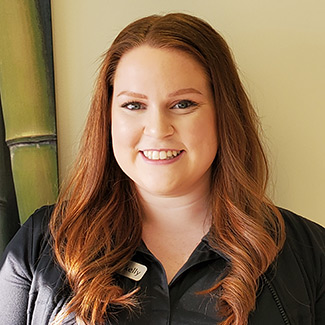 Kelly Johnson – Chiropractic Front Tech
Kelly is currently a second year Law and Business student at Ryerson University. In her free time, Kelly enjoys playing and watching hockey, volunteering and staying involved in Ryerson student groups. Kelly loves interacting with others and supporting them towards growth and wellness. In the future, she hopes to pursue a career in law as well as remaining involved in her community.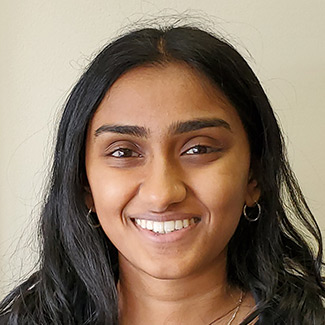 Sanyaa Sothinathan – Chiropractic Exam Tech
I'm currently a fourth year student pursuing a major in Kinesiology at the University of Toronto. I have a strong interest in pursuing a career in the rehabilitative field, particularly as a Physiotherapist. I enjoy interacting with patients, and helping to maximize the quality of their care. In my free time I like to workout, read, and spend some quality time with my dog!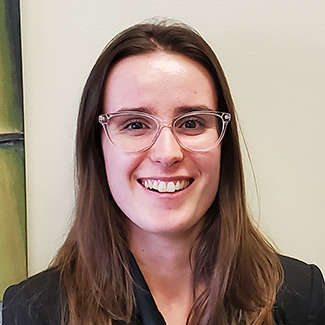 Kimberly Burjan – Chiropractic Exam Tech
Kimberly is currently in her last year of Kinesiology and French studies at York University. In her free time, Kimberly enjoys cooking, travelling and spending quality time with friends and family. Kimberly coaches figure skating, snowboarding and hopes to pursue a career in physiotherapy while promoting positive youth development through sport.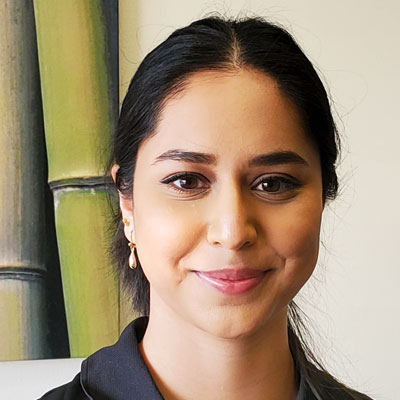 Munima Munadeen – Chiropractic Exam Tech
Munima graduated from University of Toronto in 2020 with an honours degree in Human Biology and Microbiology. She is passionate about being part of the healing process, and her favourite part of the day at Harbourfront Chiropractic is seeing the joy of recovery. Munima hopes to improve healthcare infrastructure through education in the areas that need it most, and plans to pursue a career in integrative medicine. In her free time, she enjoys horror films, ancient history, and extremely spicy food!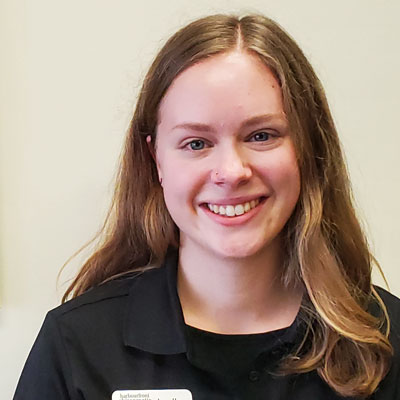 Hadley Peacock – Chiropractic Front Tech
Hadley is a recent graduate of Western University's pop music program and spends most of her free time cooking and baking, singing and writing songs. She is enthusiastic about chiropractic care and helping others on their path to feeling their best.

Harbourfront Chiropractic Team | (416) 260-0082